Al Al Afzal Manpower Consultants is the vision of a group of young professionals backed up with a team of experienced industry experts aiming to provide a platform to clients and candidate's thereby enabling them to reach each other for a fruitful working experience.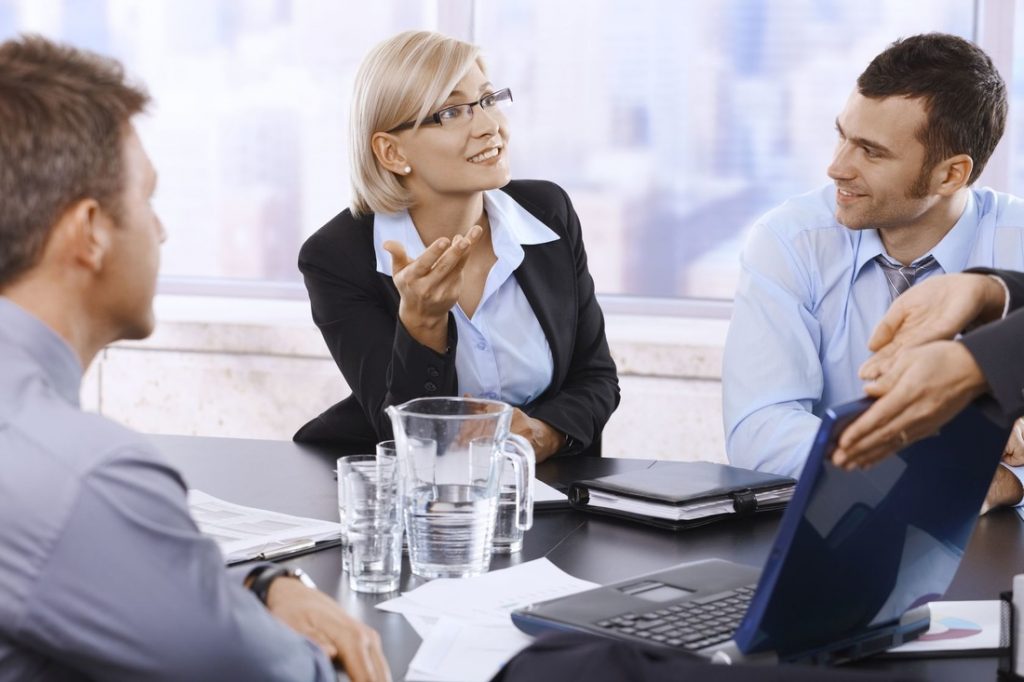 Al Afzal today is one of the rapidly emerging, innovative HR Consultants in India with complete focus on Delivering Quality service to its clients spread across sectors from Infrastructure, Engineering, Civil & Mechanical Construction, Transport & Logistics, Education, Telecommunications, Hospitality & Hotels, Manufacturing Industries to ITeS that are powering the growth engine in the Middle East, Africa and other Emerging markets. The rapid growth in the last decade has seen our organization grow to the global competitive scale of operations in relatively short periods of time.
The need for quality manpower who can be excellent in execution and at the same time strategic in perspective has never been felt more. Business across the globe are impacted by various dimensions of scale, quality, governance and the ability to run low cost, yet profitable enterprises. AL AFZAL's mission is exactly to identify such Talent and work with managements in building teams to provide the manpower for organization and business growth.
Al Afzal offers an array of innovative and cost effective workforce management solutions. Our portfolio of services enables us to cater to company's workforce management needs across all divisions and level of the workforce. By handling all the backend processes in a highly reliable and efficient manner, we help organizations to focus on their core activities.